Sutter Roofing serves West Virginia with a variety of quality roof systems including Single Ply, Modified Bitumen, Built-up and Standing Seam Metal.
In addition to traditional commercial and retail applications, Sutter Roofing also specializes in the installation, maintenance, roof repair and restoration of a wide variety of specialty construction systems such as: Agri-Business, Food Service and Cold Storage Distribution, Education, Industrial and Healthcare.
Sutter Roofing is proud to be a leader in the industry with:
Whether you are looking for a contractor for new construction, a major re-roof of an existing facility, or basic maintenance work, Sutter Roofing is the contractor of choice that consistently delivers a great product with no hassles.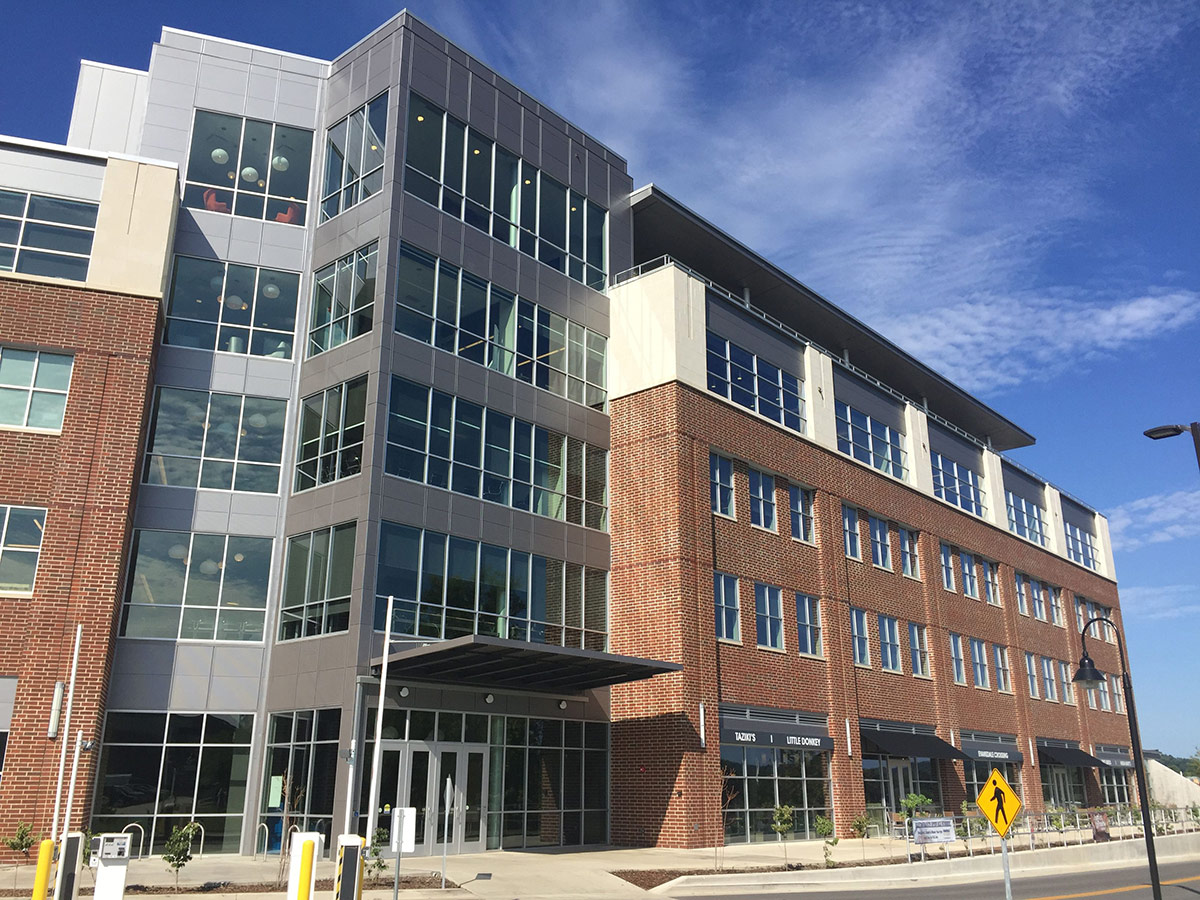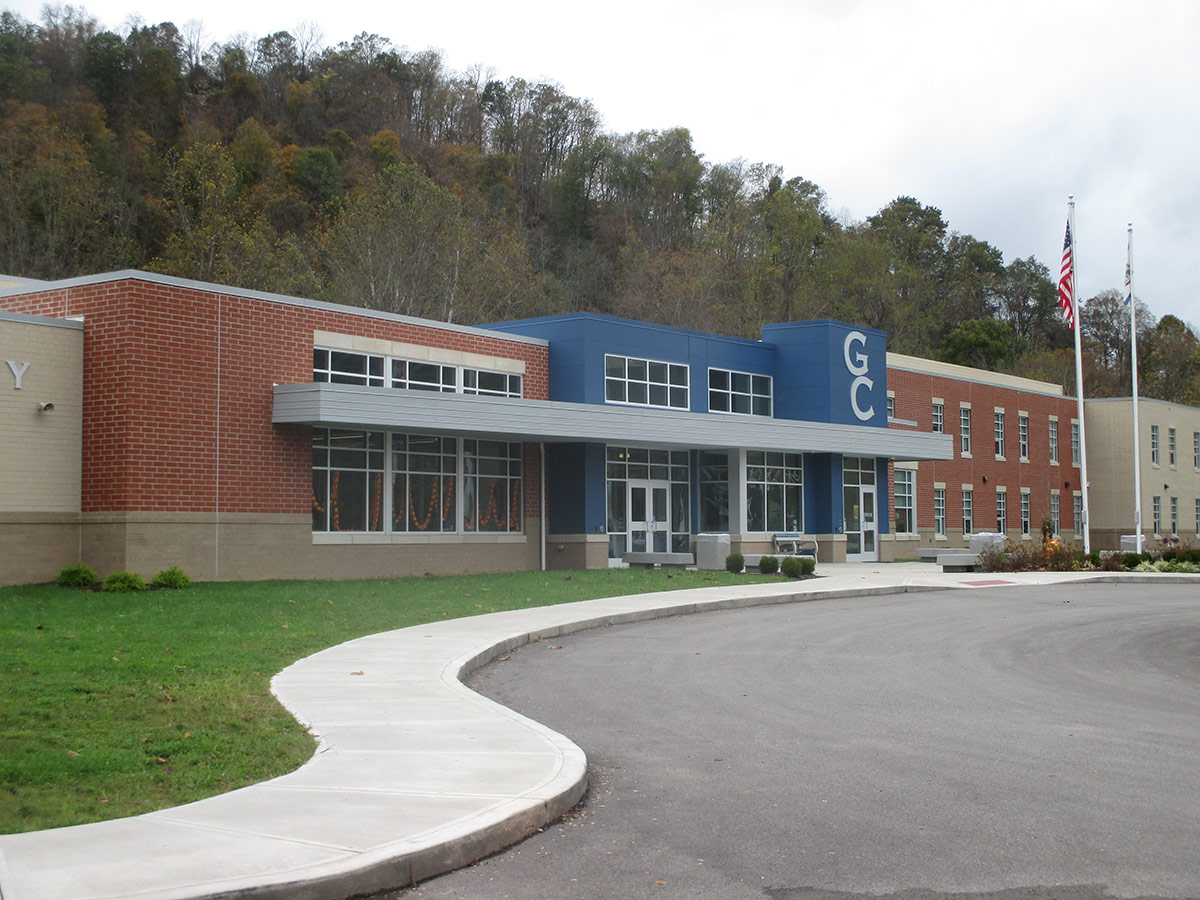 Ready to take the first step toward securing a quality, professionally installed commercial roof?